Release – 3.7 on the Android platform is now live!
Be sure to visit the Google Play Store to get your upgrade. Or, view the complete, instructions to upgrade on Android devices to get your update.
p.s. If you are unsure which version you have, look on the main screen. The version number appears in red at bottom of screen – see screenshot below.
What to Expect
With 3.7, the photo review is now on the app. Now, you don't have to visit the Review Portal to see past photos.
After login, you will see a slightly different screen, with a "View Photos" button. This new screen allows you to scroll through the photo (and movie) history quickly, to find the source of "mystery damage".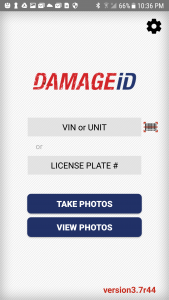 View Photos Screen
The notes below should help with any questions you have with navigation.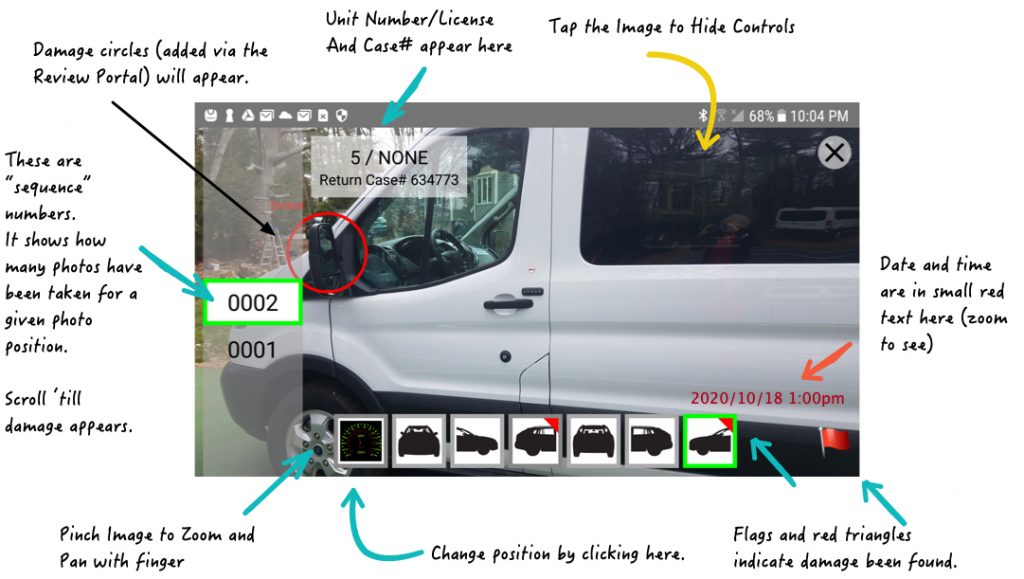 The below video shows how the sequence scroller is used.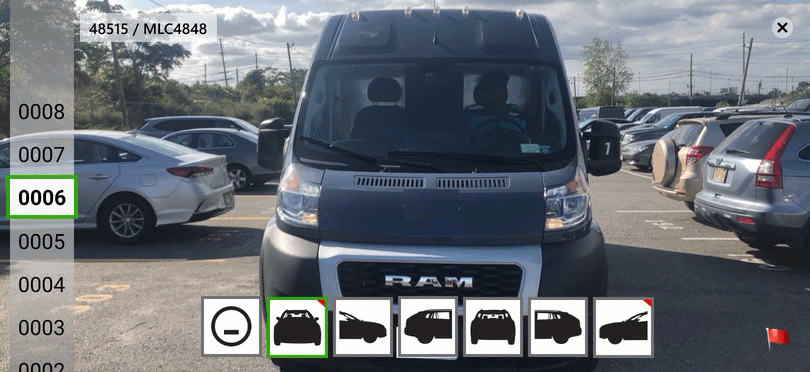 We know this update will save lots of money!
And Apple iPhone users – never fear! We are working on the IOS version of this release. We will have that ready this Fall.
Let us know how the "Matrix" version works for you by emailing the "A-TEAM" with your feedback.