The integration with BlueBird allows users to be able to operate a seamless process between the DAMAGE iD mobile inspection process and your Rental Agreement.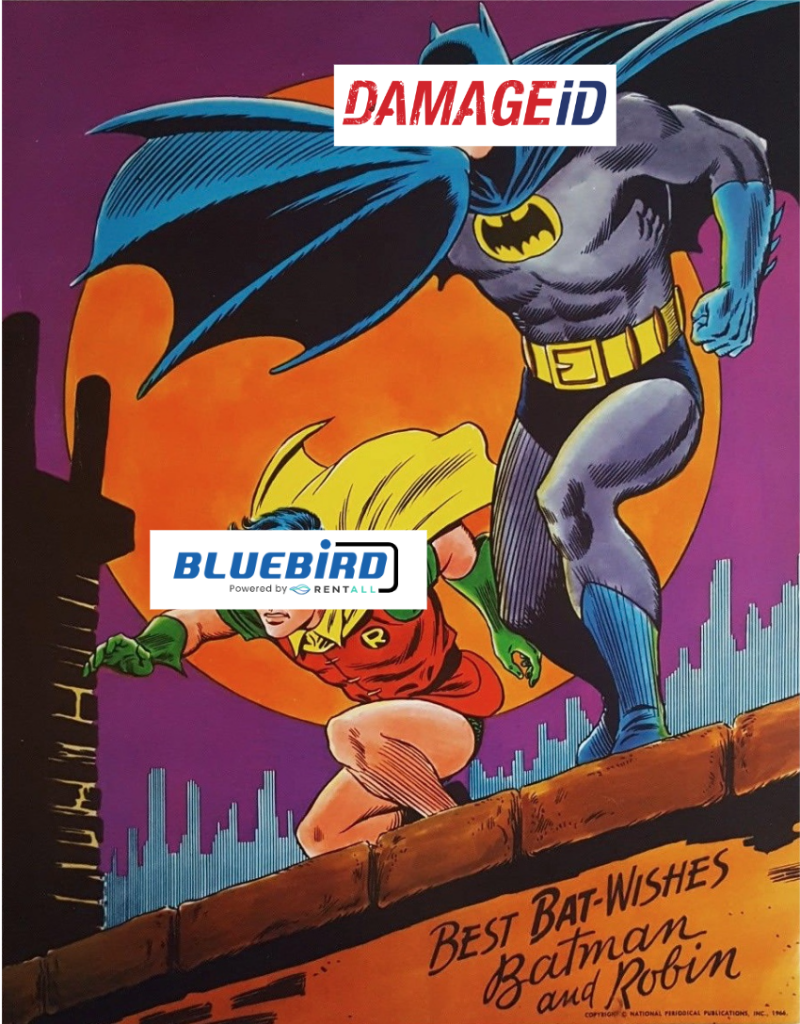 It will allow DAMAGE iD users to use the mobile app to inspect vehicles before and after check-out and check-in, using the same Booking ID or Rental Agreement Number from your RMS.
A BlueBird user will be automatically be logged into DAMAGE iD and redirected to the case page for quick access to our online portal.
The Renter will automatically receive an email with all the photos and the inspection report, which can be customized with your company logo.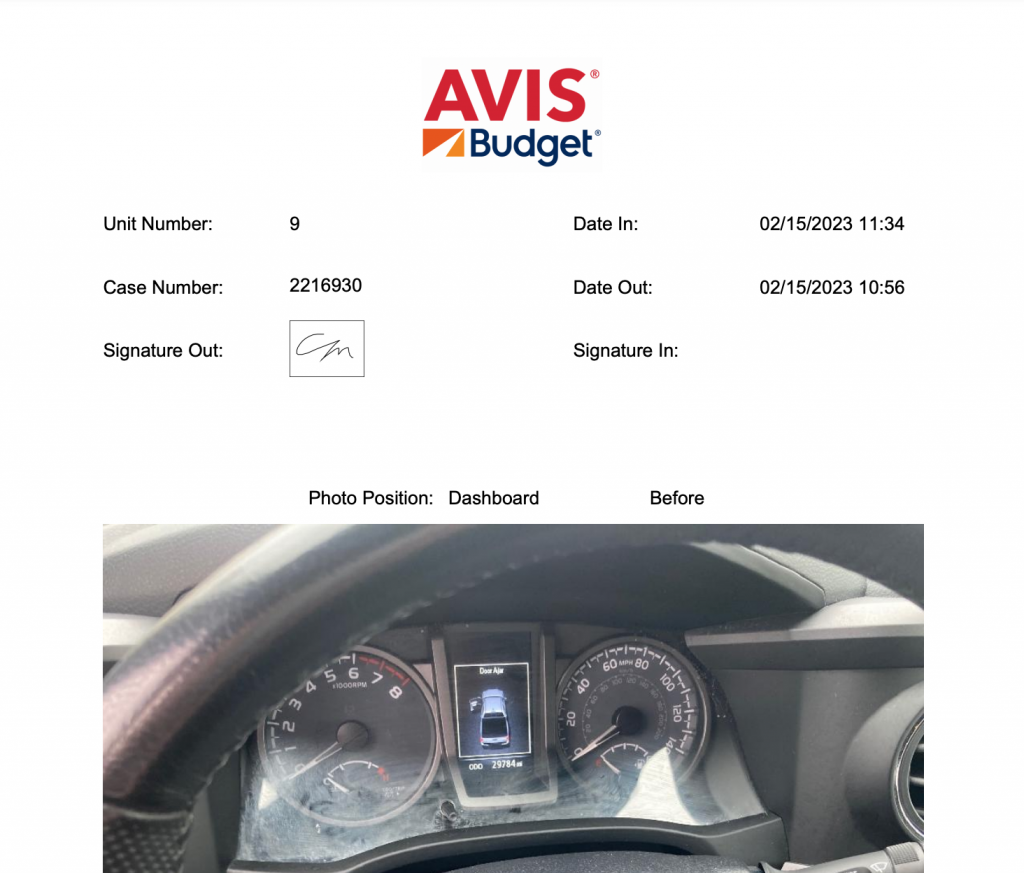 All vehicle inspections, damages, reports will be organized in the DAMAGE iD Web Portal.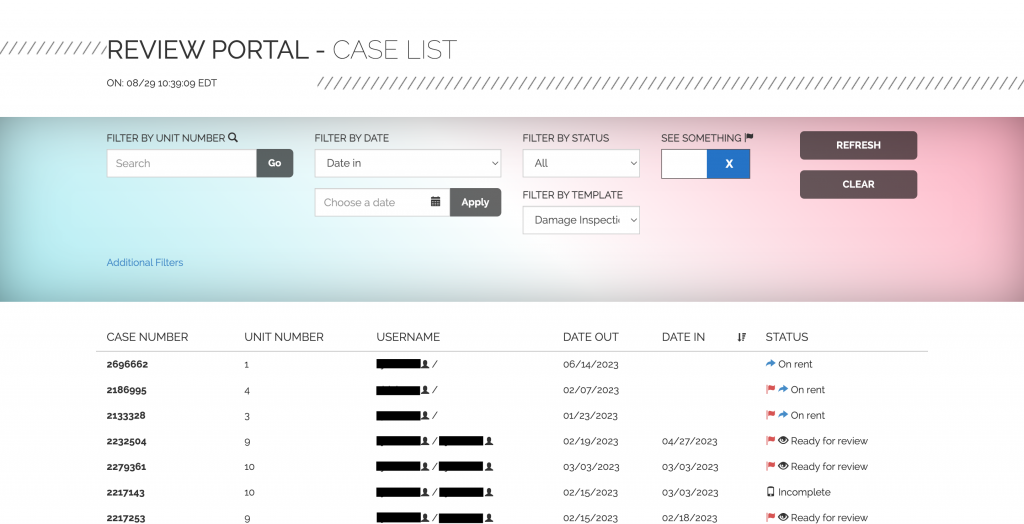 Your rental vehicles will be synced between RMS and DAMAGE iD automatically making for a fluid and user-friendly experience!
To apply for a FREE TRIAL account with DAMAGE iD, open the following link:
https://www.damageid.com/free-trial/