Having problems with bad drivers?
DSPs have often requested that DAMAGE iD create a "Driver Field" so the inspector can be a different person from the person who drove the vehicle.
The DAMAGE iD software team has listened!
Yesterday we launched "Driver's Field" for those who prefer to have dispatch managers complete the inspections!
This feature works great for trucking fleets, leases and transportation providers.

To Try it. Go into Review Portal ⇾ Settings ⇾ App/Photo Settings. Check the box, "Allow Company Admin to select a driver during inspection". See below.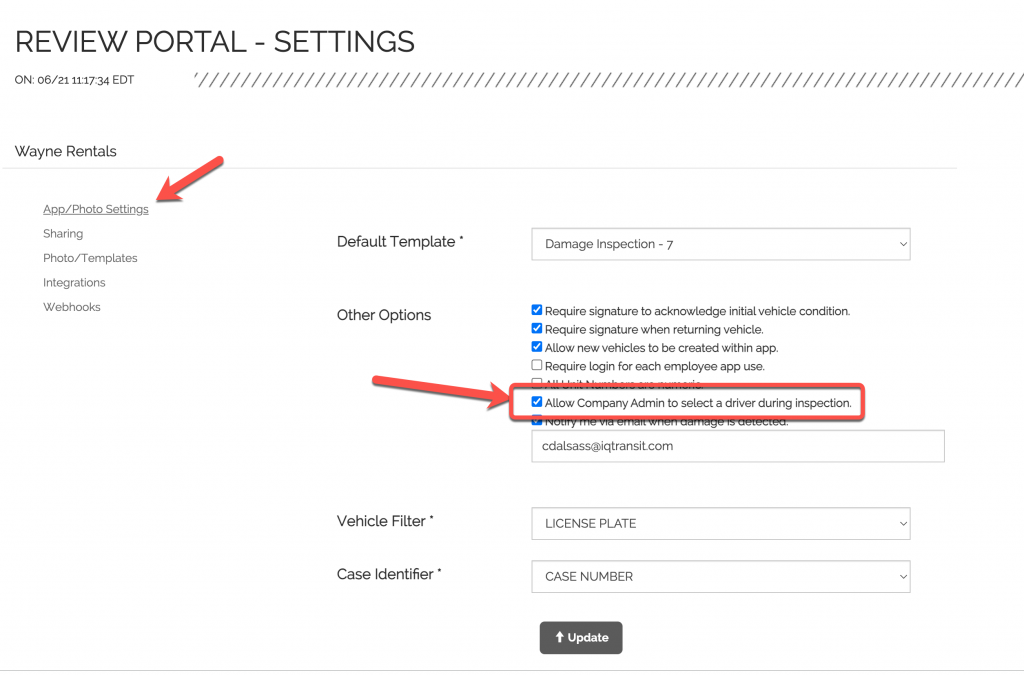 Now start the DAMAGE iD app*. You will see the new "Driver Name" field.
*Android app only. Apple/IOS will be coming soon!
Choose a new driver name (just type it in) or search and select an existing driver. Any names you enter will be remembered the next time.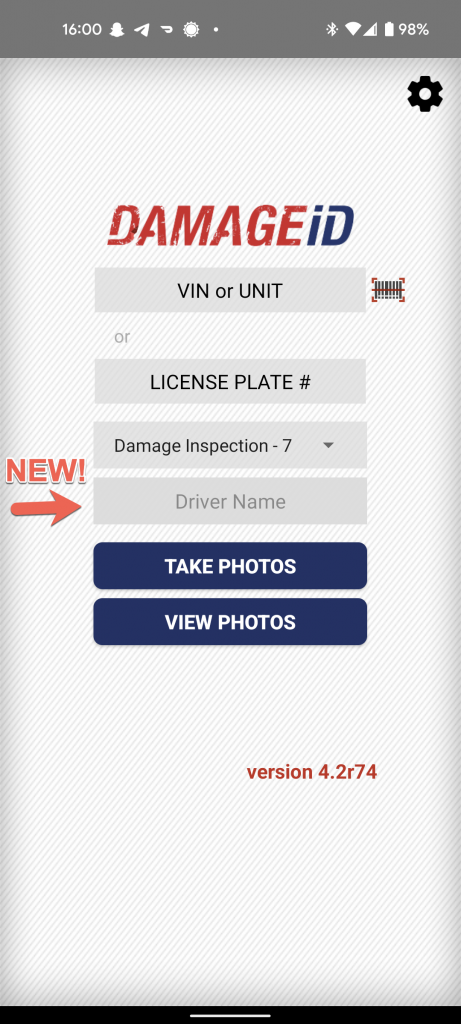 In the Review Portal ⇾ Case List you can see the driver name. You can also search by the driver name.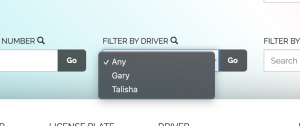 The username is replaced with the "Driver" name column in the Case List.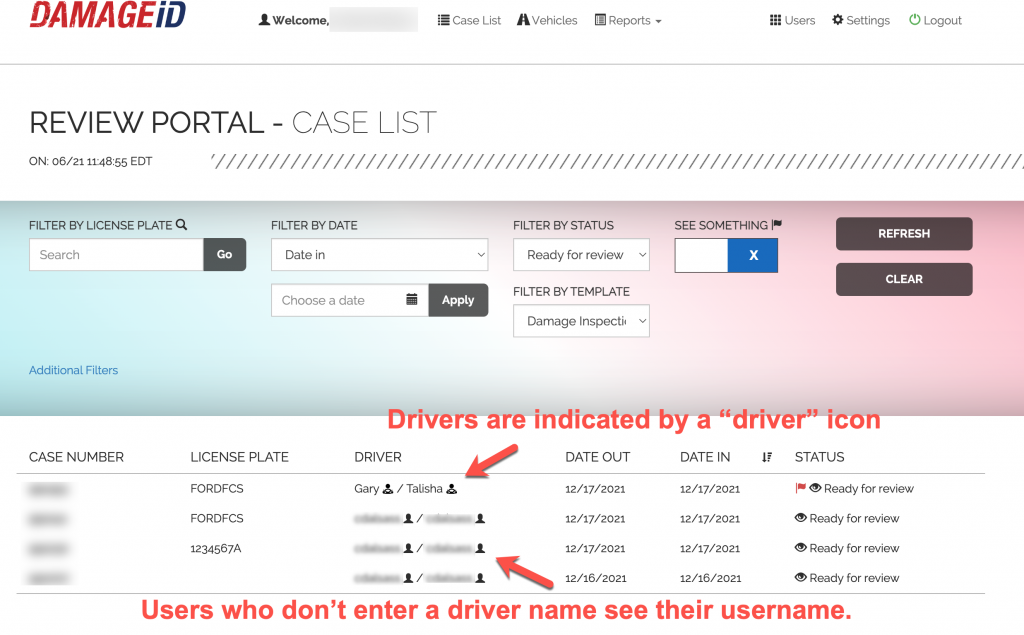 We hope this great new feature helps with your driver accountability.
Here are a few articles on how to improve bad drivers and habits.
Best of luck with the new Driver Name feature!
DAMAGE iD keeps a photographic record of your vehicle condition, so you know when new damages occur, and have the PROOF required to CHARGE.
Get started TODAY by Downloading DAMAGE iD!! www.damageid.com/free trial