You can always verify your installation version from the Main screen of the DAMAGE iD app.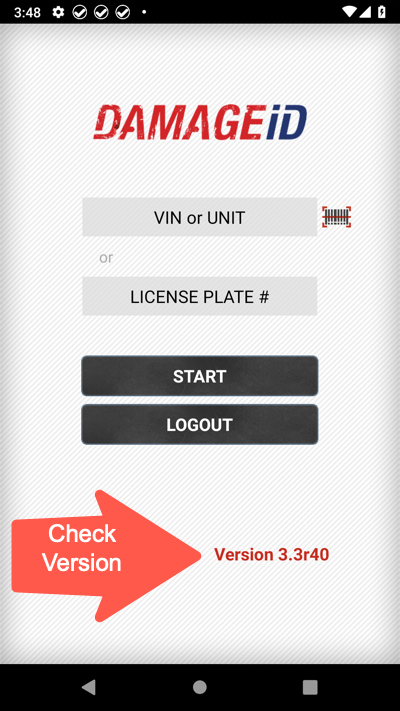 To upgrade, find the Google Play Store Icon on your mobile device. Tap to open Google Play App.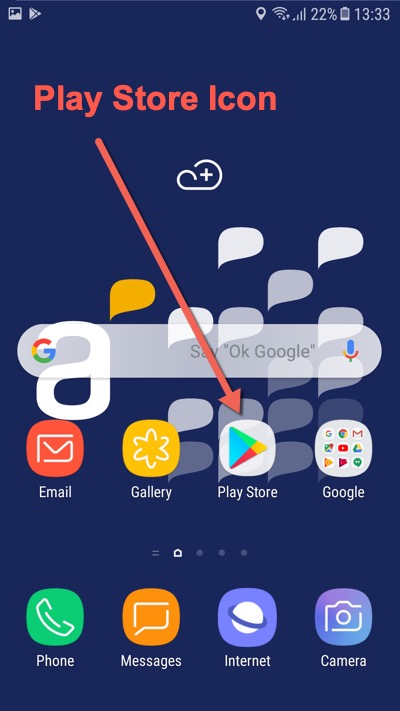 The screen will look like this (depending on your preferences and past app installs this may have different app suggestions).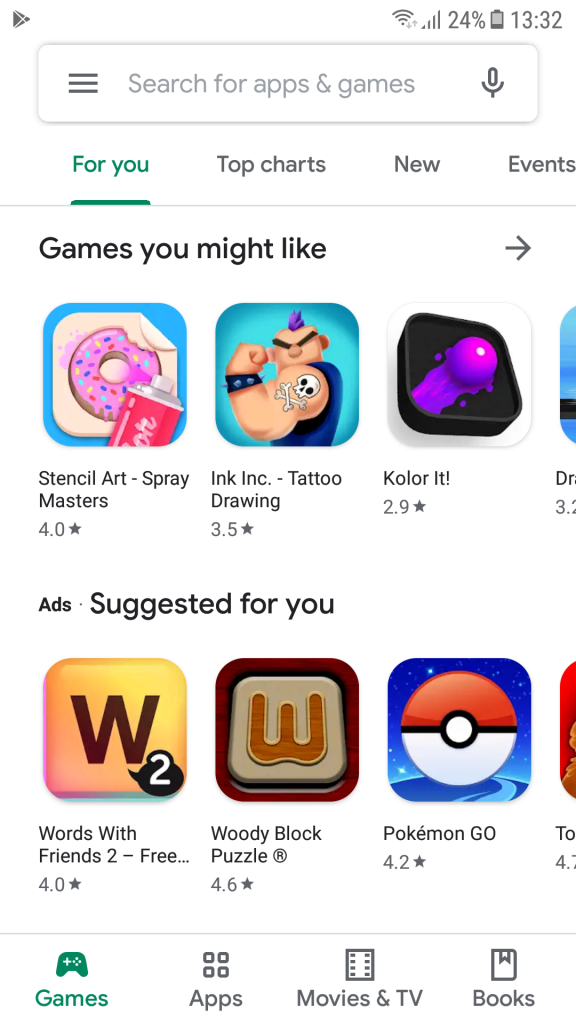 Next, type "damageid" into the search bar of Google Play Store app.
If there is an update available, you will see "Update" next to the app.
Click "DAMAGE iD".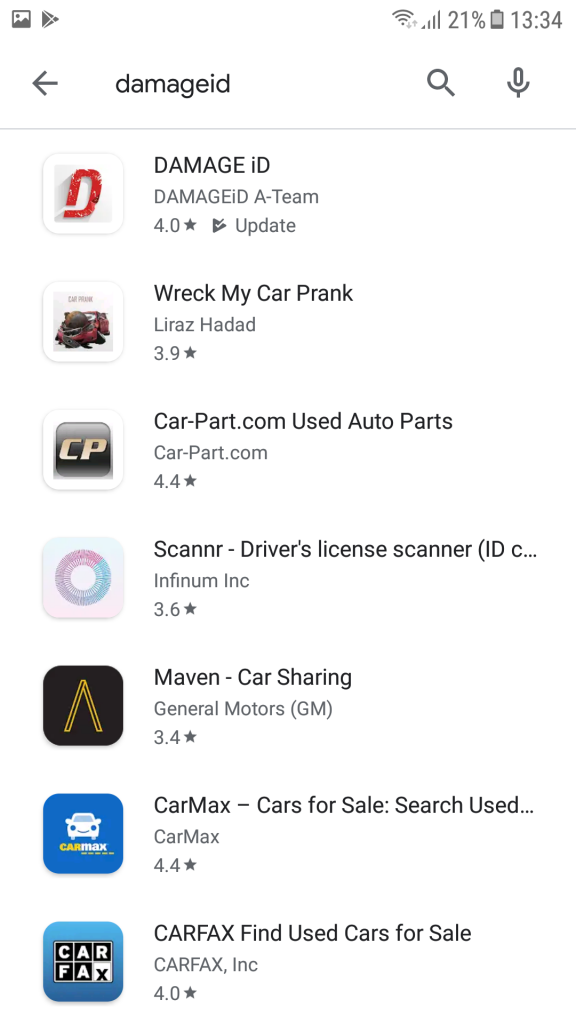 Finally, click "Update" to upgrade to the latest version.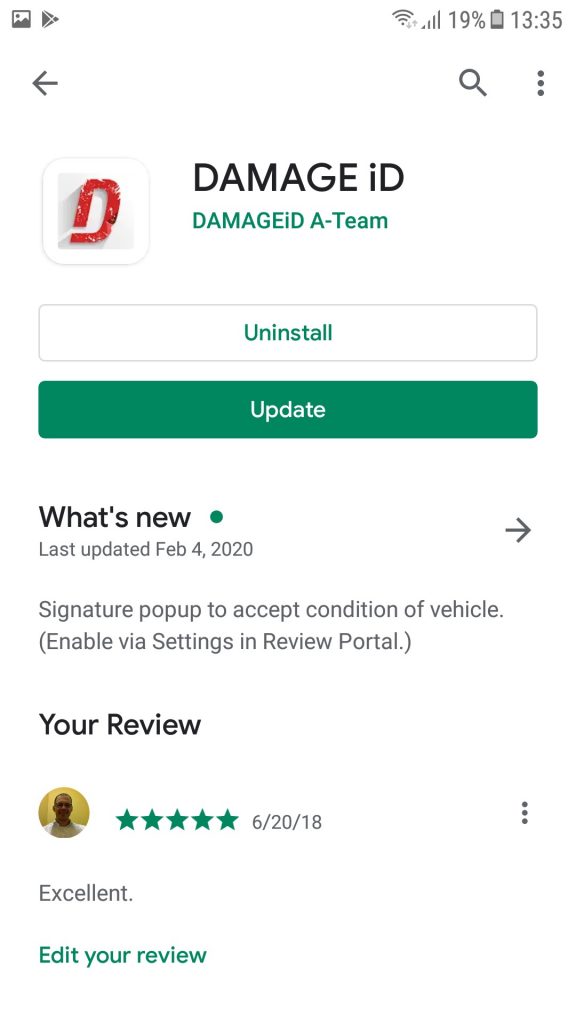 You will now see the latest version of the app on the Main screen of DAMAGE iD. Congrats you are running the latest version!!!