It's time to take control of your fleet!
Don't feel like you're drivers are accountable?
Are renters taking care of your daily rental or leased vehicles?
Have them sign off on the condition of the vehicle.
A signature ensures drivers are responsible for the vehicle condition when the vehicle leaves.
Today we released version 3.3 on Android. This version adds a new setting within the Review Portal. When you enable this setting, a Signature Pad will appear on DAMAGE iD. The signature appears when the vehicle is outgoing.
How to Enable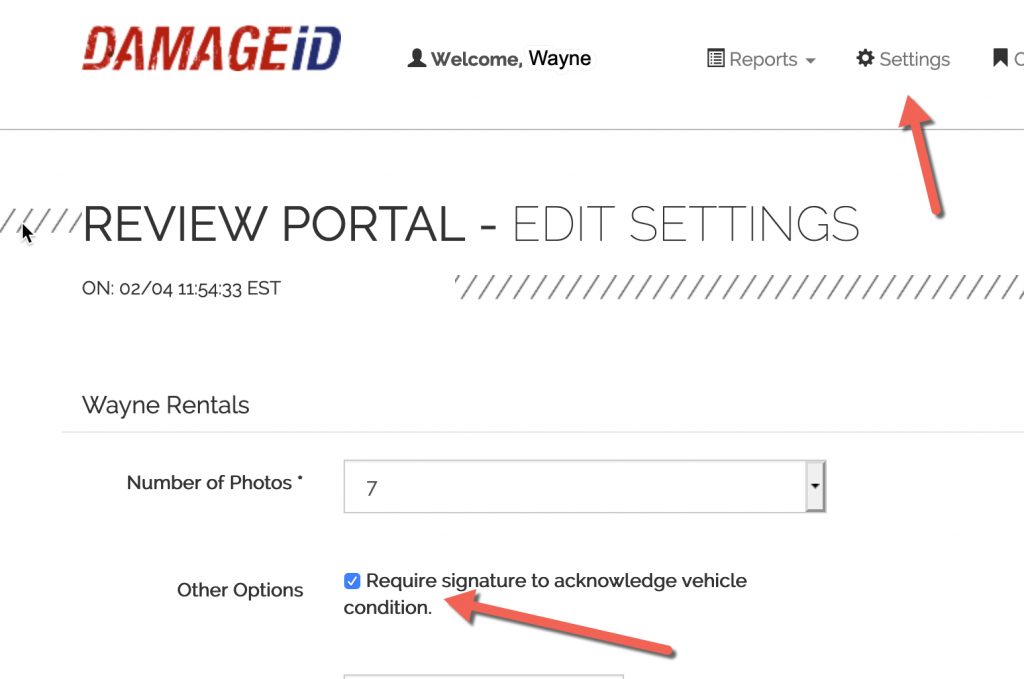 What You'll See on the App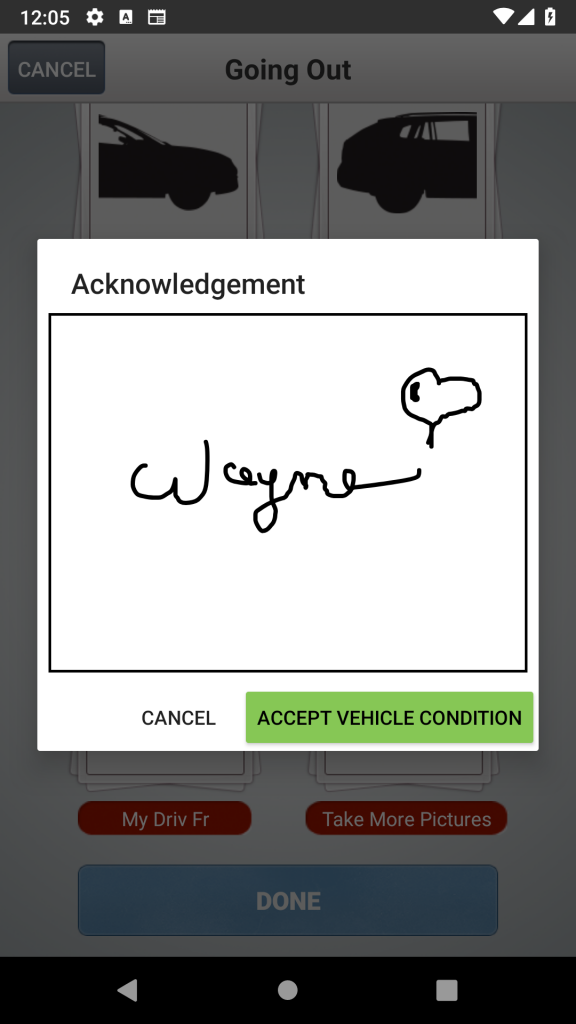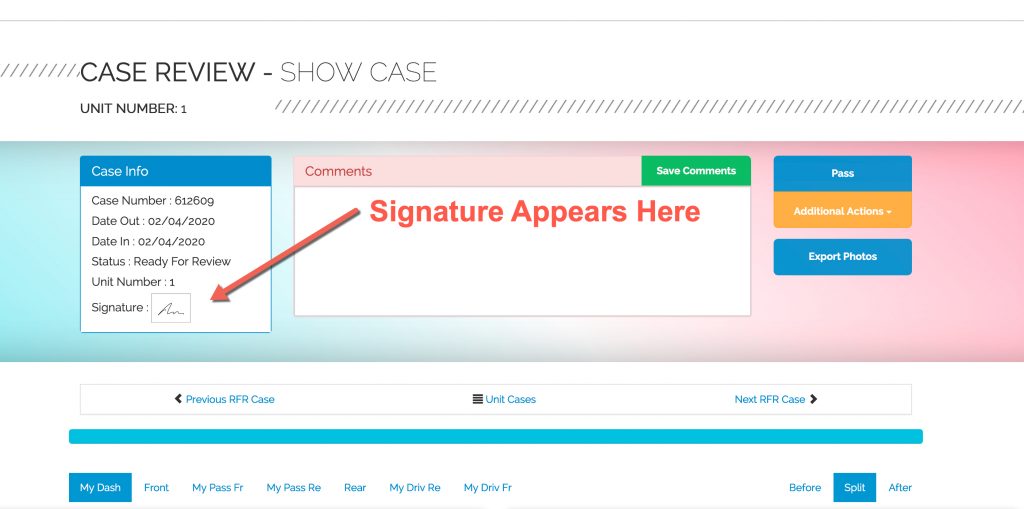 Summary
Our new Signature Pad is a great way to get "sign off" from your drivers.
and… who knows, this could be the one thing that makes drivers change their bad habits!
For this feature – and suggestions, comments or support needs contact us at support@damageid.com.
p.s. IOS/iPhone version coming soon.