Now you have one more way to protect your fleet.
We've just added location tracking to DAMAGE iD photos!
The new features is available in Android 3.7 version 50. (This feature is not yet available for IOS/iPhone/iPad).
Location tracking provides accountability for vehicle condition of your rental, DSP or car-sharing fleet!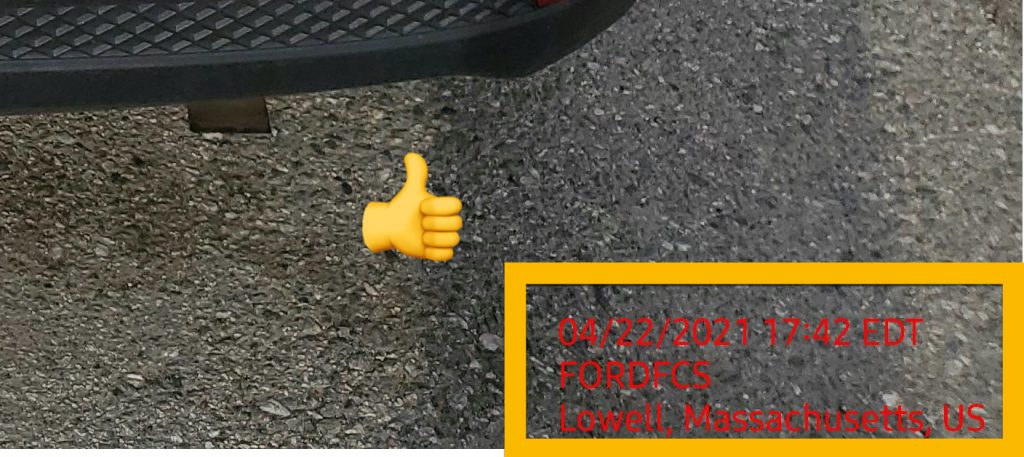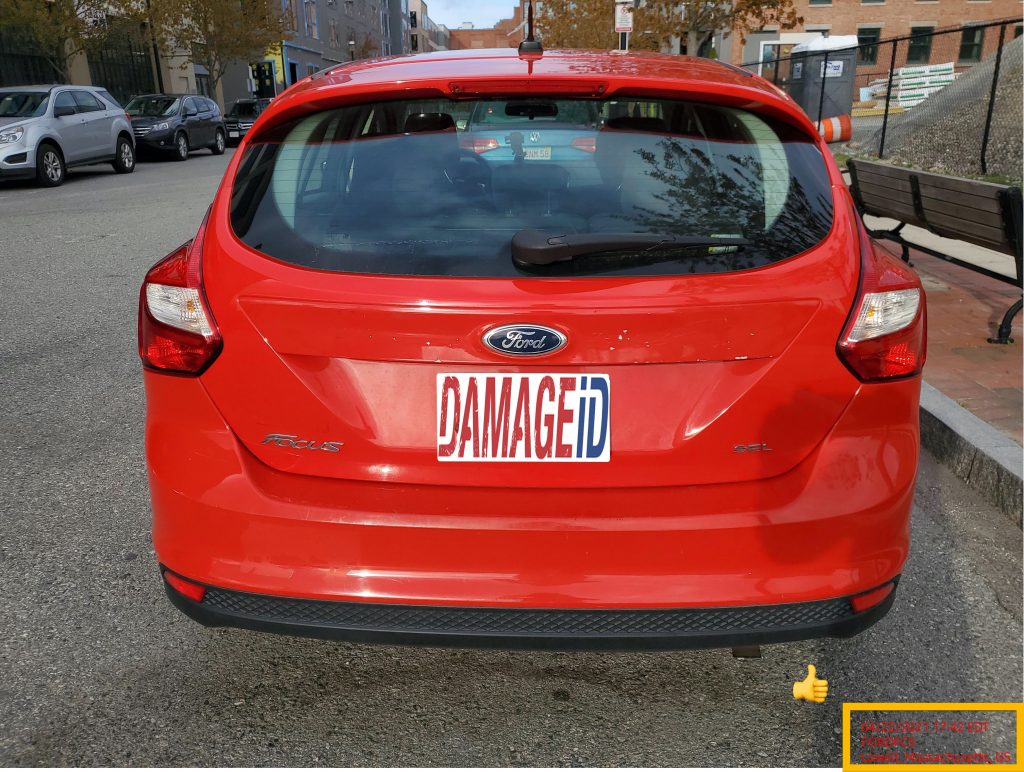 ---
To enable, click the "Gear" icon on the main screen after logging into the DAMAGE iD app.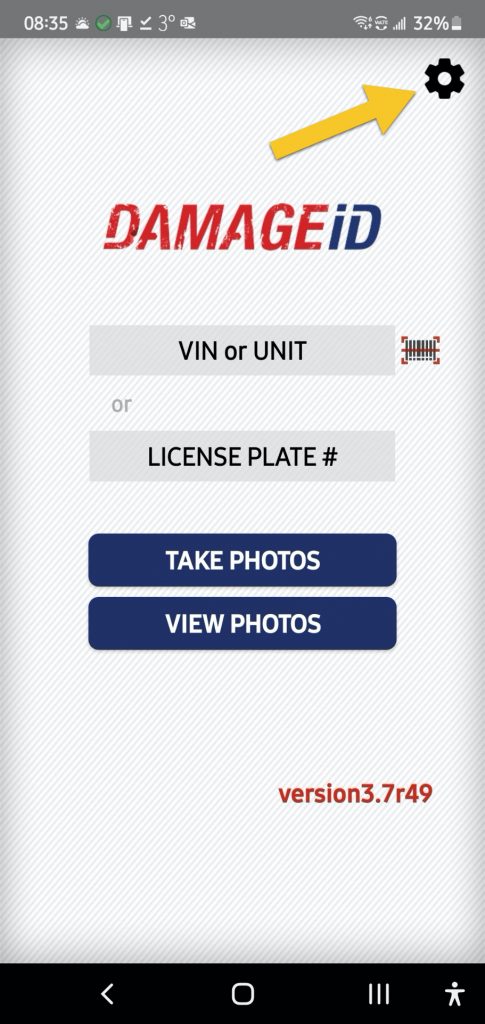 Click the "Add location on photos" option.
You will be prompted by the app to allow this feature. Location tracking must also be enabled inside the Android settings.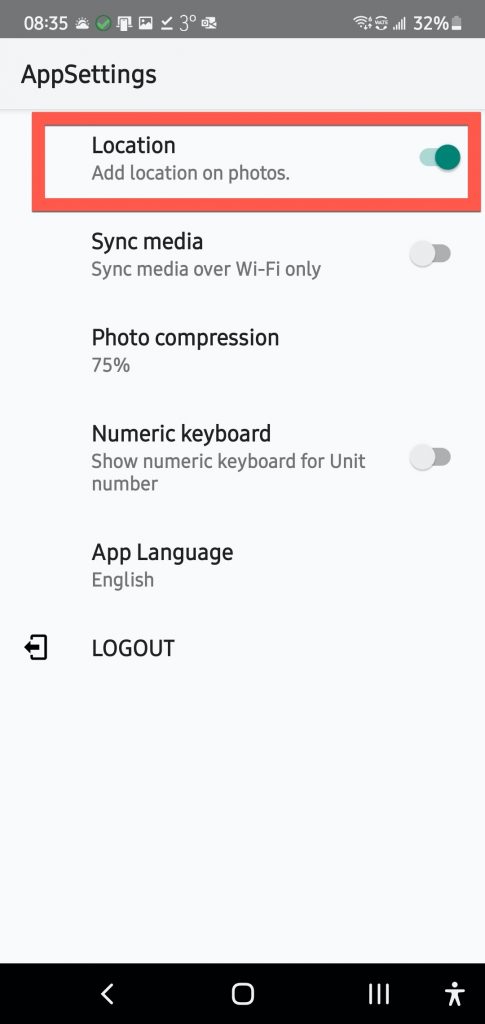 From that point on, the location will appear on your photos.
We hope this great new feature helps you keep your fleet damage-free.
Best of luck with your fleet!