When users share the PDF via "Export Photos" or "Share Case", a PDF is generated (see sample) and downloaded or sent via email to your customer.
As of today, you can now also customize the email contents and logo the customer sees.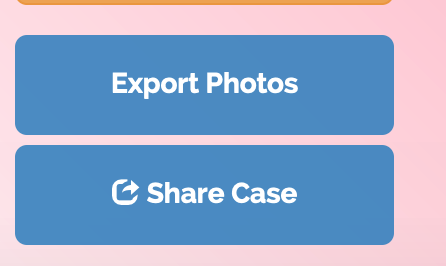 To add your custom settings to your email and PDF, go to Review Portal, then to Settings > Sharing.
The new settings page appears as below.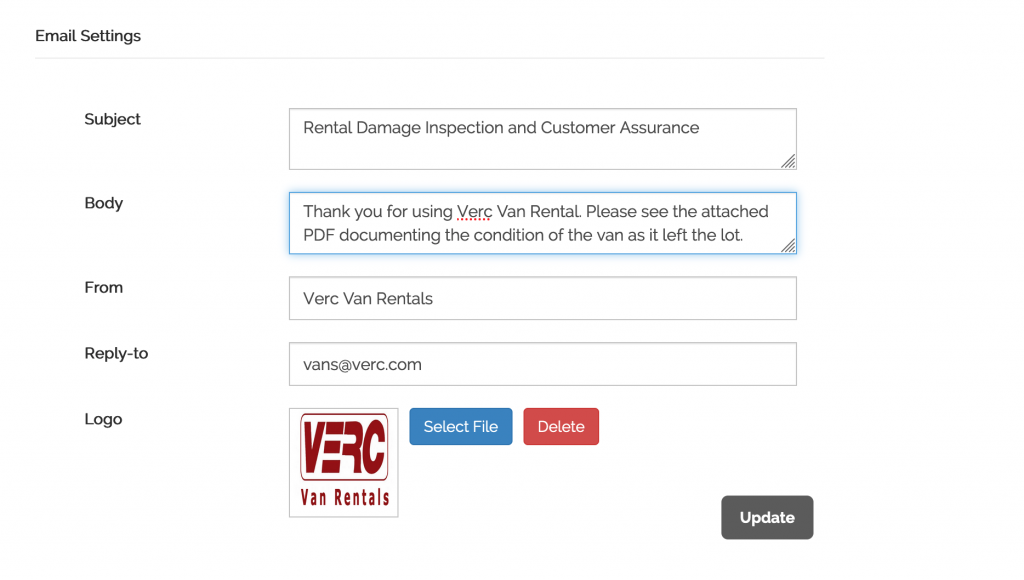 The information you enter here defines the email which will be sent to customers when you share the Case with them.
We've also added a new Report called the "Share Log" which shows who you've shared Cases with.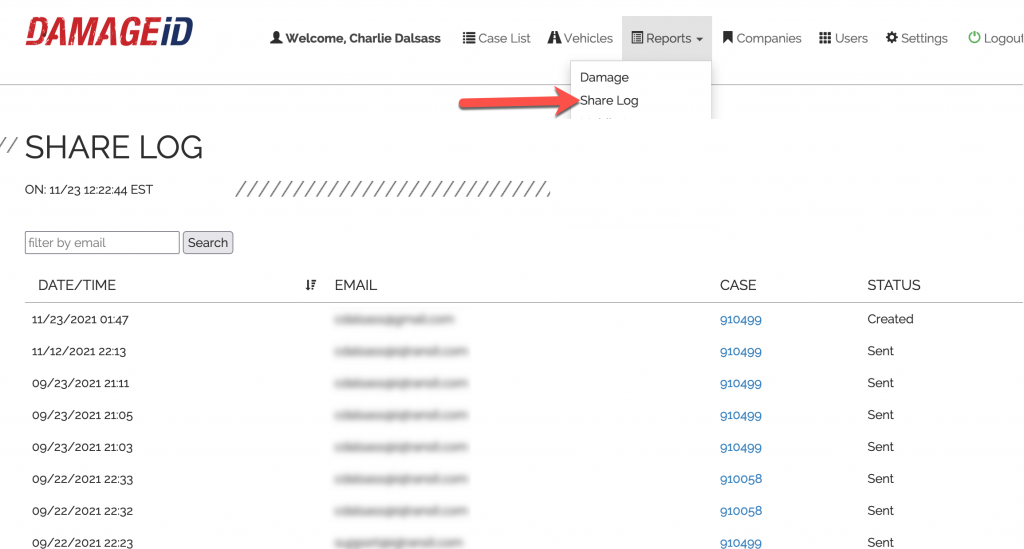 No more disputes about the condition of the vehicle or about which email was used sent. The log shows the entire history!
For accountability of vehicle condition – for rentals, DSPs, and all fleets, things are just getting better and better with DAMAGE iD!!
Please email the A-Team with any questions or improvement ideas!