We've just added an 20 EXTRA PHOTOS to the latest version of DAMAGE iD!
You've asked for this for a long time… the ability to take multiple photos of a specific damage when it's found. You want the most detail you can get … so take more photos and video!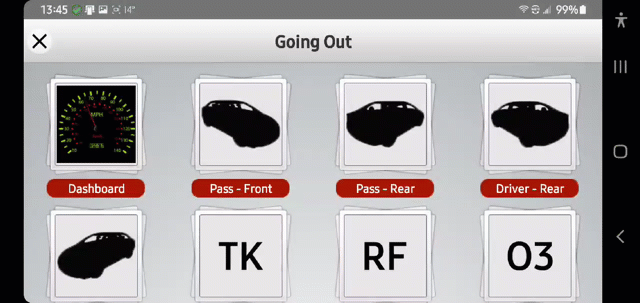 Our latest version offers 20 "Other" photos for a total of 27 total photos and videos.*
*Remember, DAMAGE iD doesn't charge extra for storage space. Photos are stored at no additional cost – and as long as you keep the vehicle in the DAMAGE iD system. At ten seconds each, that can be up to 9 minutes of video per case! That's alot of MBs!
---
Another benefit to the increased storage, is that you can now review/retake the photos more easily. No need to click the (+) plus icon — the "Other" photos stay in place the entire time.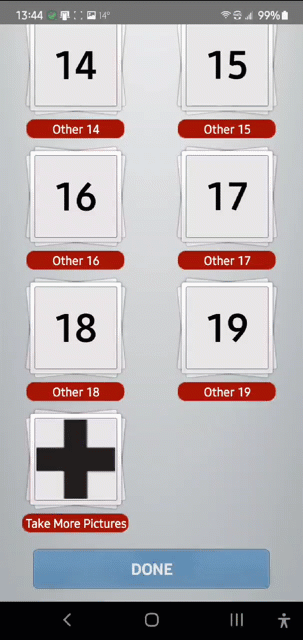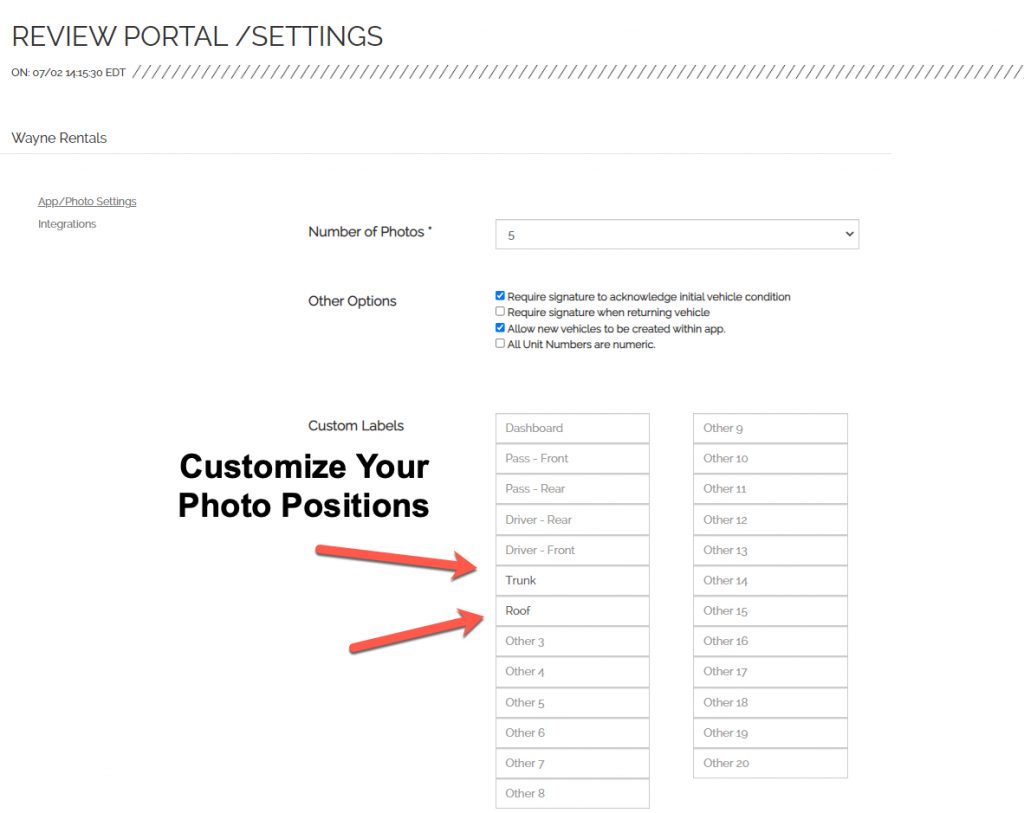 Finally, all photos that are customized will appear on the screen.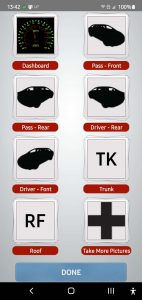 Now you can more easily show employees which photos they must take.
The new features is available in Android 3.8 version 55. (This feature is not yet available for IOS/iPhone/iPad).
We hope this great new feature helps you keep your fleet damage-free.
We are so happy to be launching this new feature. Happy Fourth of July to all our loyal customers and friends!