March 1, 2022
DAMAGE iD has just completed its first customer integration with CarsPlus/Thermeon software. Avasa, a Hertz licensee from Mexico, is the first customer to enable the integration.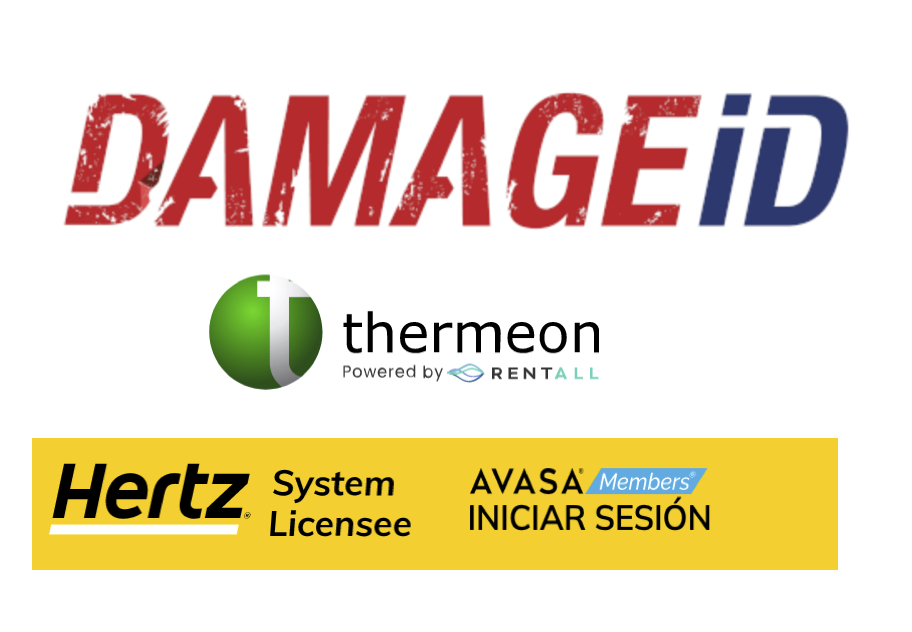 The DAMAGE iD software captures events about key events within the rental process. Vehicles are automatically created within the system, and associated with a Rental Agreement number (RA).

When the customer performs a damage inspection, the car is already associated with the RA number, so the employee has only to enter this number instead of license plate, unit number or vin. This approach is more reliable when identifying the vehicle for the inspection, since plates change, vin can be difficult to scan, unit numbers change etc.
Within the DAMAGE iD Review Portal, customers can search via RA number or vehicle number.

The integration also includes a feature to email the customer automatically upon inspection checkout and return. The customer will receive a PDF copy of the inspection via email.
DAMAGE iD is excited about this integration and the opportunities it will provide to the Thermeon/Cars+ Users.
See you in Vegas!!!