DAMAGE iD supports our global Team!
We've added a little "Latin Flavor" to DAMAGE iD with our new Spanish version. Now fleets, DSPs and rental agencies looking for the best DAMAGE Control solutioncan use their native language.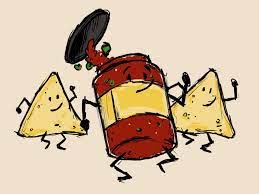 We have so many great customers from the Latin American countries. We knew we had to celebrate with a new update.
Our newest Android release version 3.6 r43 was just launched today. (Last week, we launched iPhone/iPad/iOS version 3.3 also including Spanish).
Look for those versions on the Play Store and App Store.
Watch the video below to see how it works:
P.s. If you speak Spanish, and appreciate this new update, be sure to give us a rating on the app store.
¡Hasta la vista!
DAMAGE iD A-TEAM