DAMAGE iD is one of your most useful (and profit-making) Apps. 

But does ALL of your team know how to automatically update their device for the newest version. They might be missing out on all the cool benefits of new features!

It's really simple. Here are the directions:
Auto-Update ALL Apps
Open the Google Play Store app.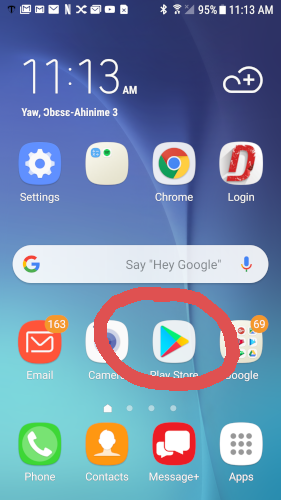 2. Tap Menu Settings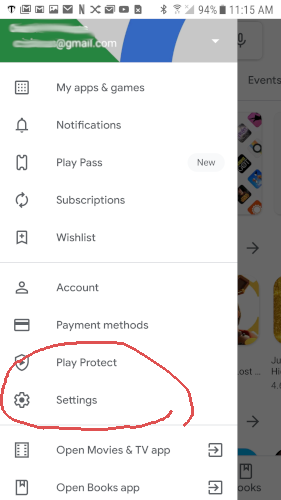 3. Tap Auto–update apps.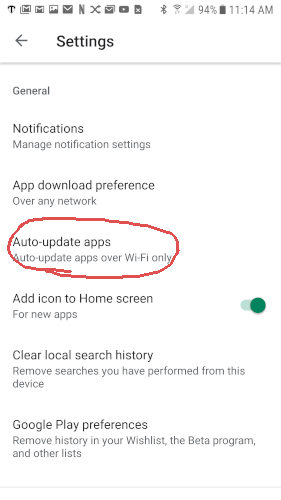 4. Select an option: Over any network to update apps using either Wi-Fi or mobile data. Over Wi-Fi only to update apps only when connected to Wi-Fi.
Auto-Update Only DAMAGE iD
Note: Enabling Auto-Update on only this app is time-consuming on Android, unfortunately, because you have to disable auto-update on all other apps, and then enable it on DAMAGE iD only.
Open the Google Play Store, go to Menu -> Settings.
Tap on the "Auto-update apps" and disable auto-updates.
Go back, then go to "My apps" section, search to locate DAMAGE iD and tap on it once.
Now tap the Menu button and the first option should be the "Auto-update." Ensure the checkbox is selected for DAMAGE iD.