Over the years, we've heard many customers say "since we take so many photos and videos with DAMAGE iD, could we use those photos when it's time to sell vehicles in our fleet?"
So… today we launched "Photo/Video Templates"!!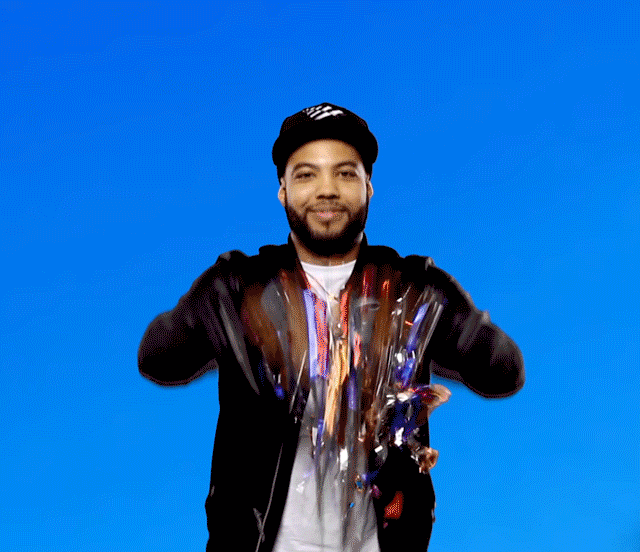 "Photo templates" gives you nearly unlimited ways to capture photos of anything. No longer are you constrained to the "standard photos" in DAMAGE iD.
To start, go to the Review Portal. Then Settings ⇾ Photo/Templates.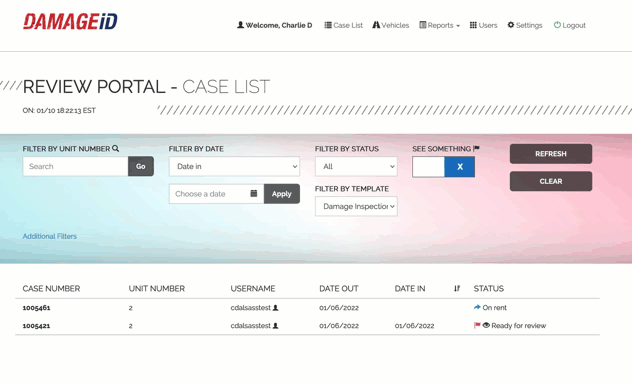 Fill out the labels you want for your template. You can choose up to 47 labels!
Remember, both video and photos can be used for each position you choose.
Save the template.
Now go to the DAMAGE iD app. Log out (Click "Gear" or Settings icon to logout). Then log back in. Your new photo template will appear beneath the license plate field.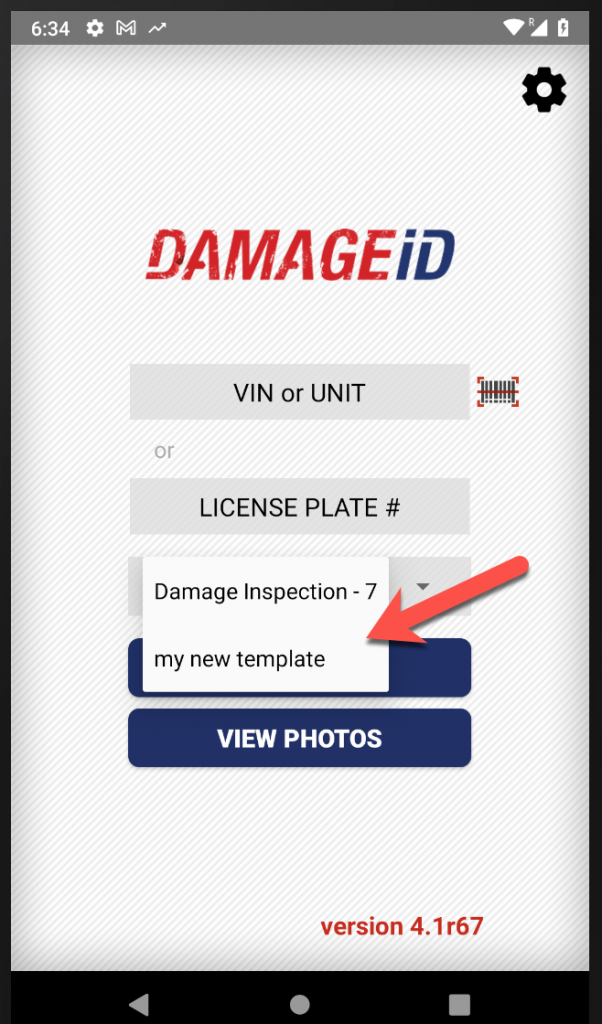 Click "Take Photos". Viola!
Your new photo template appears.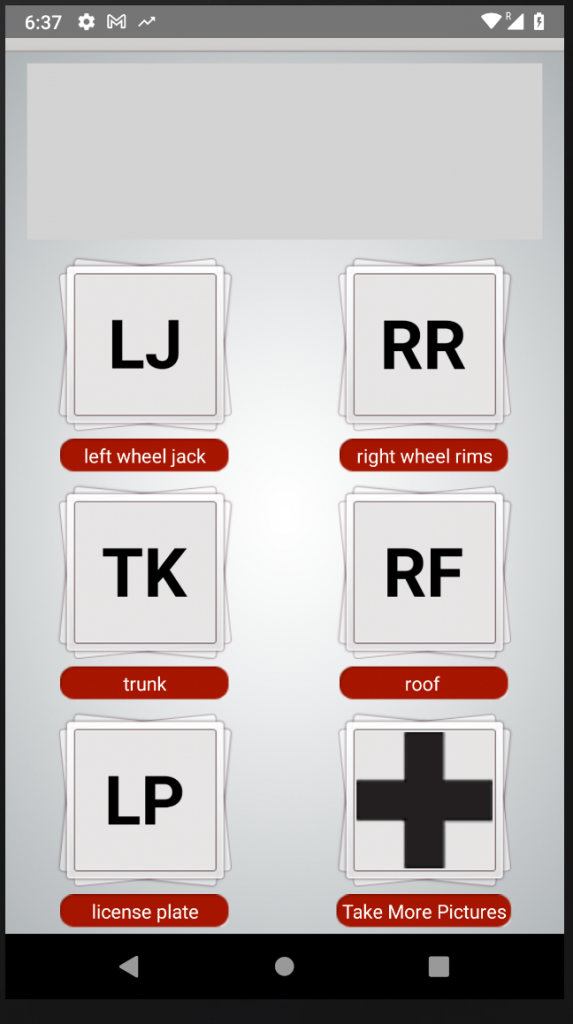 This adds a lot of flexibility to how you can use DAMAGE iD! For example, you can take pictures that conform to a vehicle sales software or website. Or you could inspect some portion of fleet entirely different from our "legacy" photo set such as tires… or the appearance of your front office (keep it clean and tidy please)!
Photo Templates are available on DAMAGE iD version 4.2 r67 (and above).
Let us know how you are using Photo Templates!
Let's have a wonderful 2022 together. Happy New Years!